Pete's Kindness Rocks Campaign and Activities
October is national bully prevention month!
Please join Pete in one or all of his special events to celebrate the good things happening to keep children safe and connected in their schools and communities. Check out his campaign flag and consider purchasing one or more to show your support.
Kindness Rocks Campaign Garden Flag (see below)
9/27/18 Pete's Wine-Tasting at the Grape Life in Davenport, Iowa (see below)
The Kindness Rocks Concert (see below)  
Pete's Grand Plan – The Musical (November 3rd & 4th, 2018)
Pete Garden Flags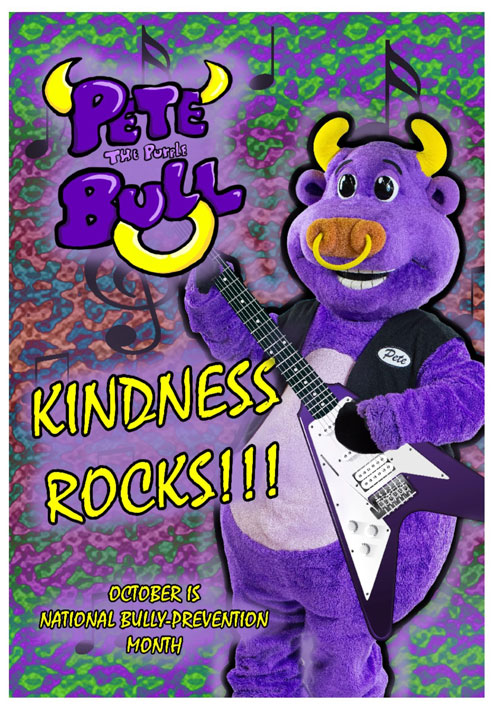 Pete's Wine-Tasting at the Grape Life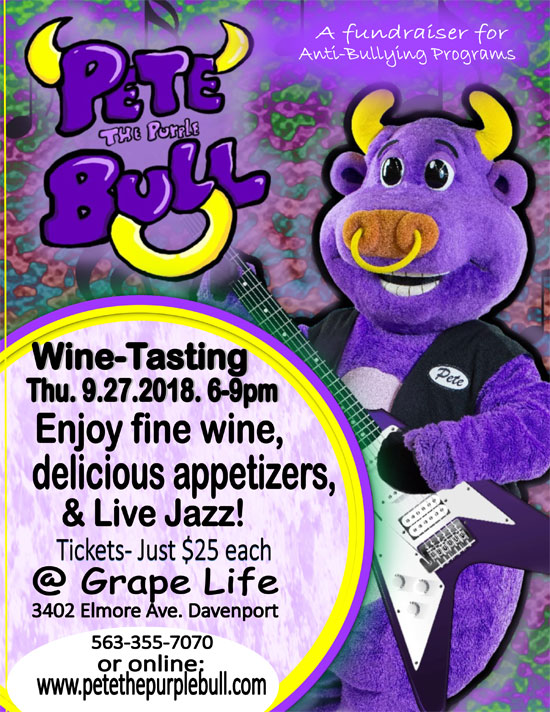 The Kindness Rocks Concert