Pete the Purple Bull
Hi Friends! Welcome to my page!
Here, you will find information about my school programs and upcoming events.
My mission
is to help youth effectively and responsibly navigate the social world by teaching and cultivating positive social/emotional skills that support safe, nurturing and inclusive environments for ALL residents.
Want to help support this mission?
Check out our Mid-Level to High-Profile Sponsorship Options
SCHOOL PROGRAMS
---
I have been having a great time visiting schools and neighborhoods, meeting awesome new friends, just like you. Many kids, teens and grownups have joined my "Bee a Good Neighbor" Campaign to end Bullying. You are invited to join too. I have discovered that the more we work together, the stronger WE become. When we treat ourselves and others with respect and kindness, and remind others to do the same, WE CAN MAKE BULLYING DISAPPEAR.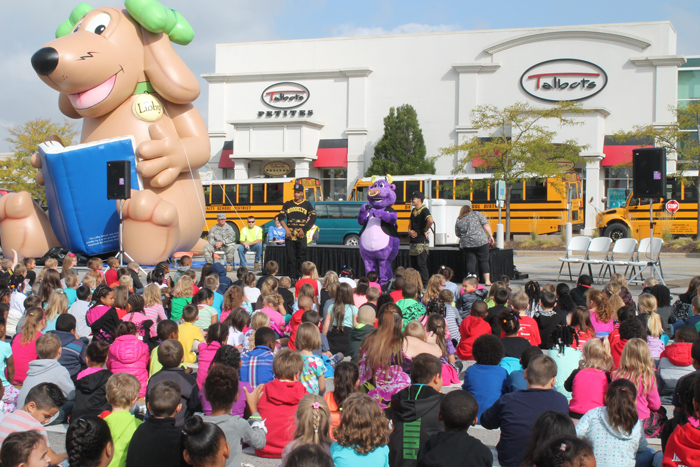 I travel with my best buddies, Juan and Curtis, the awesome hip-hop dance duo who make up RE-FL3X. Together, we teach lessons about personal responsibility and respect through music, stories and dance. The Posse sometimes joins us too. They are young, talented dancers and musicians who bring lots of energy and excitement to our positive message.

BEE respectful and kind to yourself


BEE respectful and kind to others


BEE respectful and kind to the World within which you live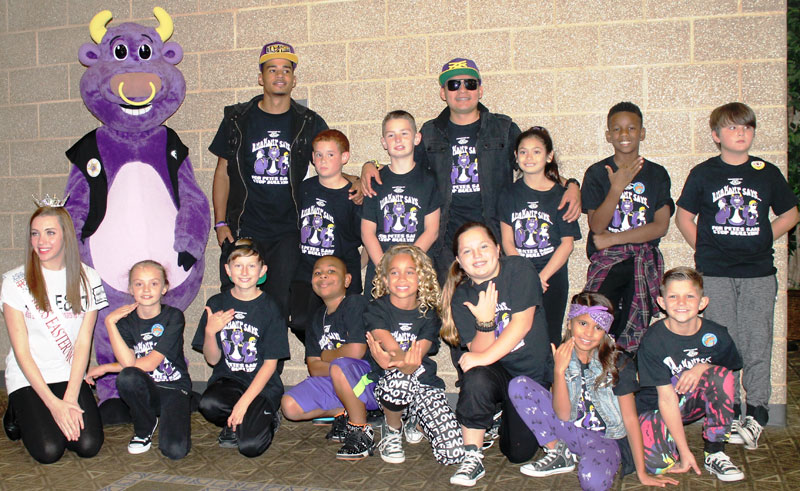 CHECK OUT THE VIDEO OF THE AWESOME DANCE!
Learn more about my school programs here!
Call my friends at QC United (855-485-4445) to schedule a Pete the Purple Bull appearance at your school or community event; or email Kim at kim.riley@qcunited.org